Bellman Replacement Parts
Same Day Dispatch Before 12pm EST.
Regular price
$12.95 USD
Sale price
$9.95 USD
Unit price
per
Replacement parts for either Bellman 50SS and CX25P coffee makers.
View full details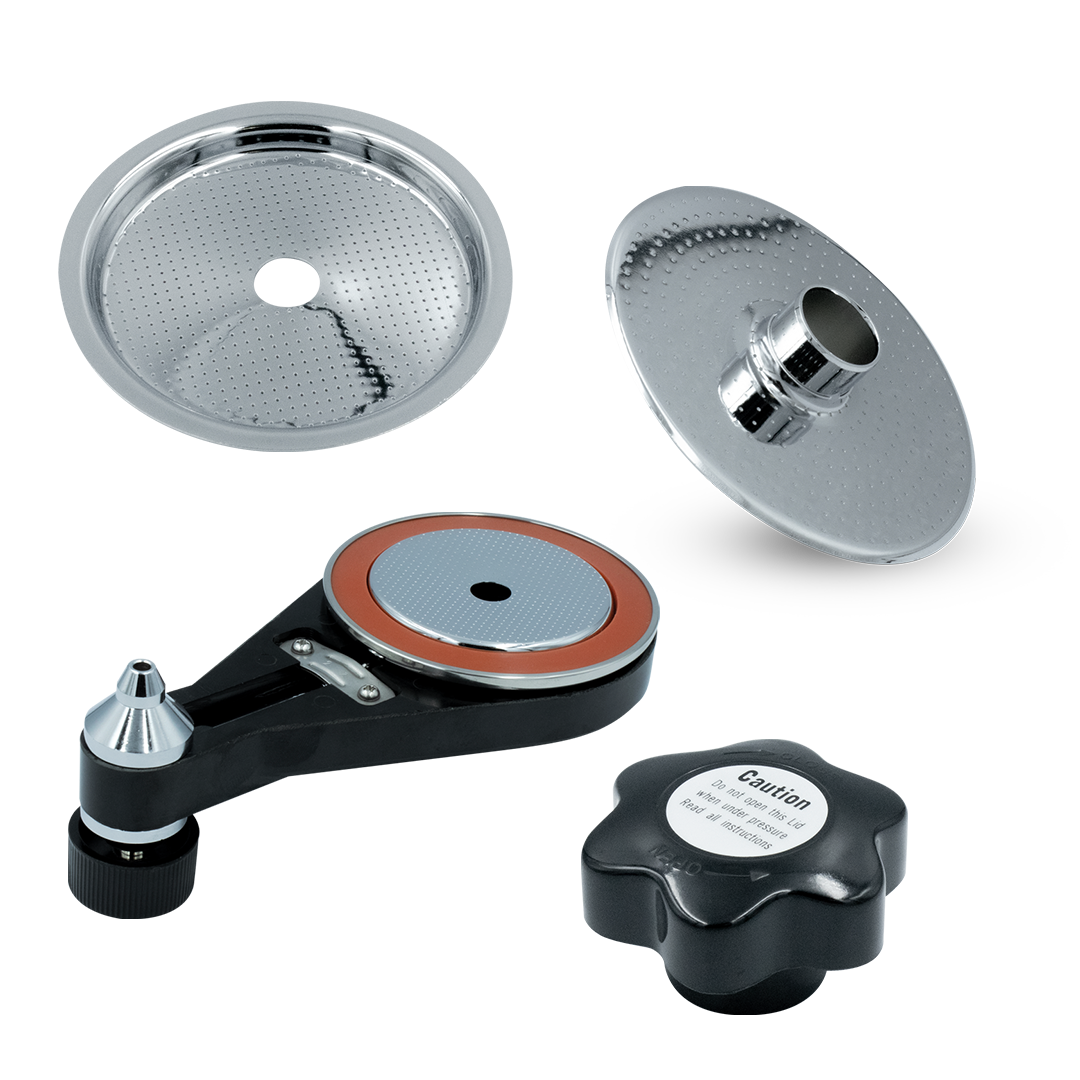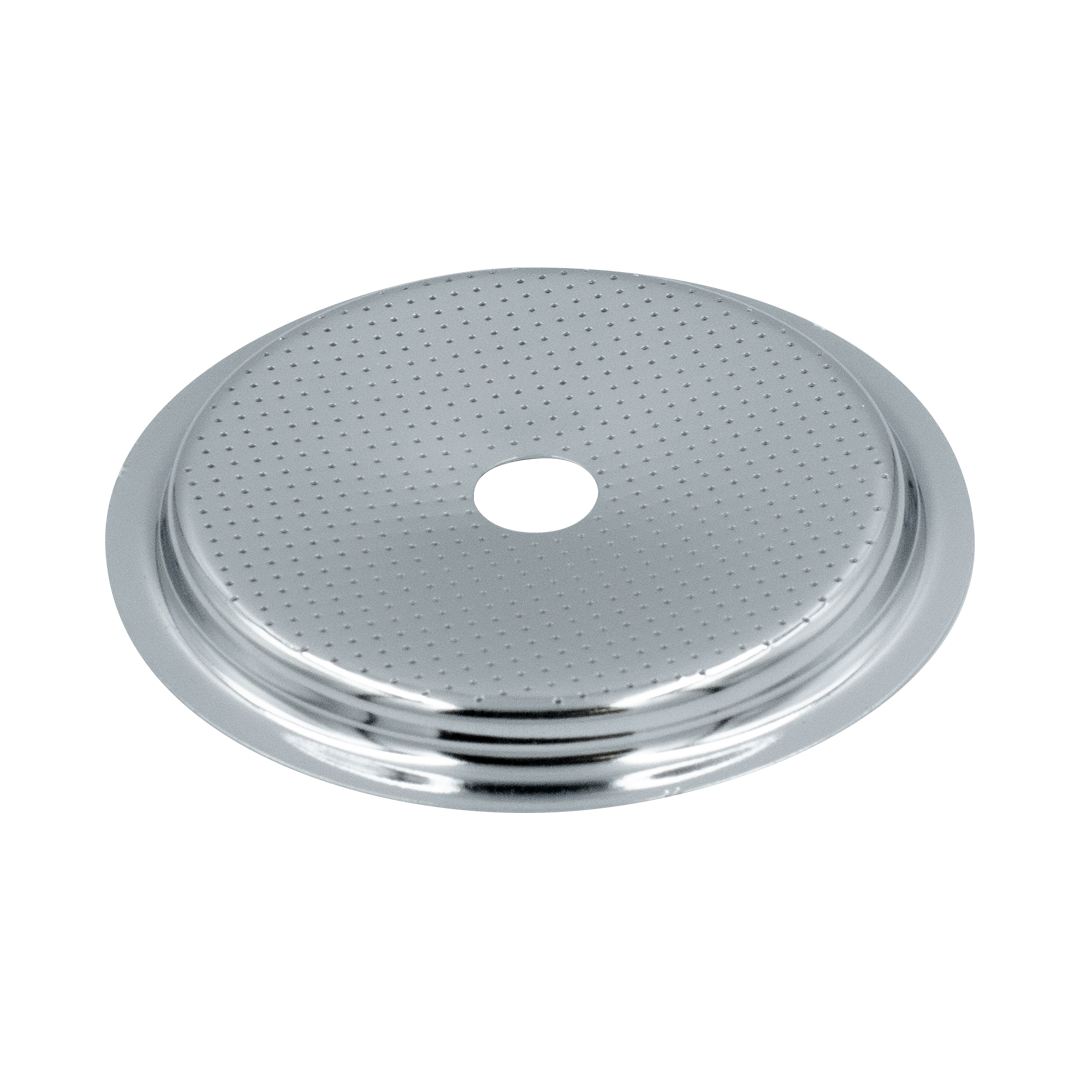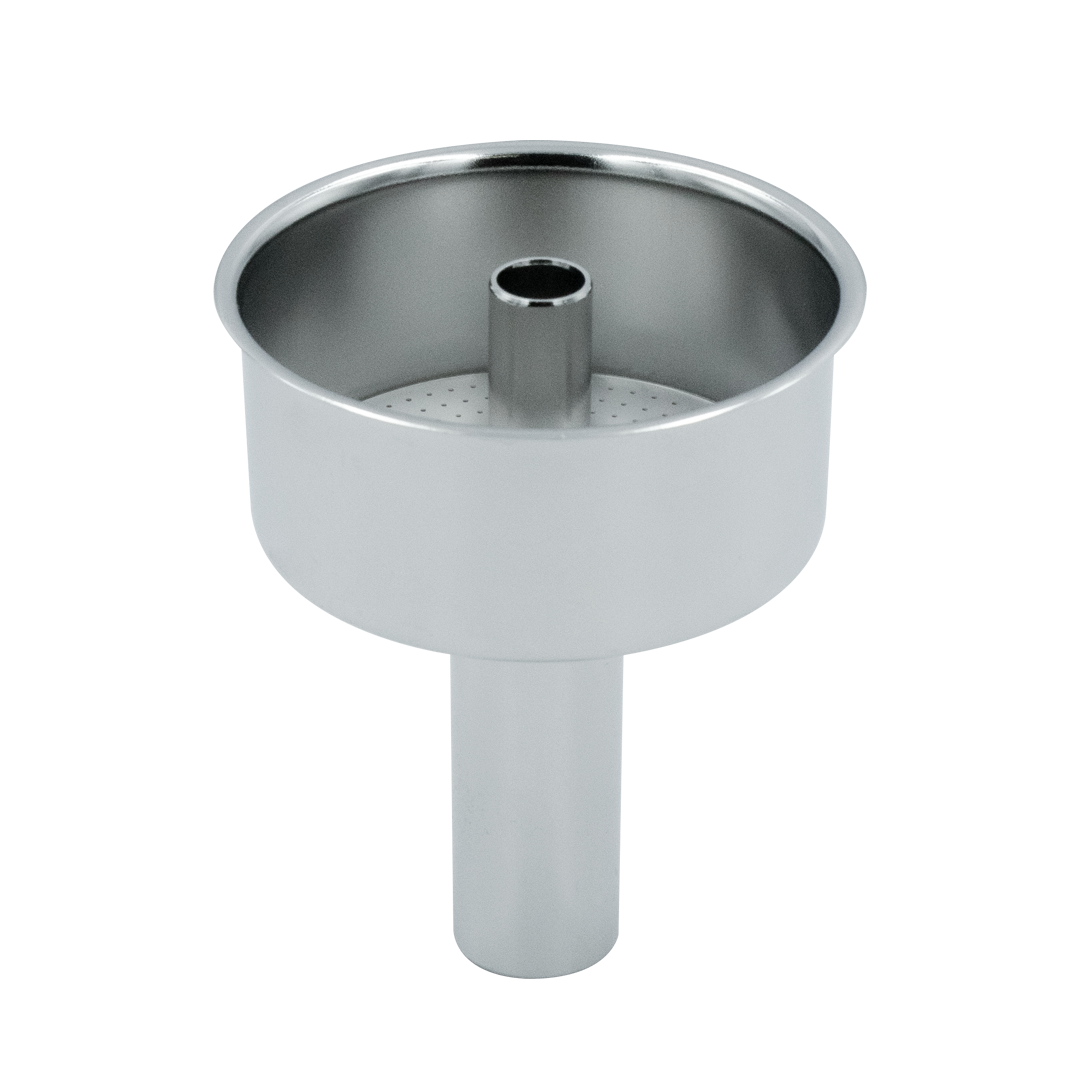 Free Shipping over $75
+
-

12 month warranty
+
-
OUR SHIPPING POLICY
Whether its pulling shots on the Bellman CX-25P or steaming milk on the Bellman CX-25S, we want to get your Bellman to you as soon as possible! From our warehouse to your door, we start processing your order as soon as its placed for dispatch with one of our Ground shipping partners.
SHIPPING RATES
Canada
Contiguous Canada orders above $75.00 - FREE shipping
Contiguous Canada orders under $75.00 - flat rate $10 shipping charge
USA
Continental US orders above $75.00 - FREE shipping
Continental US orders under $75.00 - flat rate $10 shipping charge
Shipping services and rates are subject to change without prior notice.
SHIPPING TIMES
All shipping times are estimates and are not guaranteed.
We are confident in the quality of our products being of the highest standard, but, we understand that issues with all products can arise from time to time. So if there's an issue with your Bellman product, we provide the below warranty.
This Limited Warranty only applies to purchases made through bellmanespresso.com.
Warranty Period
Excluding consumables, all Bellman products are covered by a 12 month Warranty Period.
What is covered?
Bellman's Warranty Policy warrants to the original purchaser that:
All Bellman products are free from defects in workmanship and materials for the duration of their warranty period;
All Bellman products are free from defects that prevent normal operation; and
All Bellman products match the provided product description/specifications.
During the warranty period we will repair or replace any parts necessary to correct defects in materials or workmanship. If a defect occurs as the result of a product's intended use according to the care instructions during the Warranty Period, we will repair or replace, at our discretion, the defective product or part.
Want to learn more? See the full warranty policy here.
Basket Reducer
Allowing you to use the Bellman CX25P model to brew a smaller volume of coffee instead of a full basket. When used, the basket reducer provides either 3 or 6 cups of espresso (each cup measured as 30ml espresso). Made from stainless steel.
Shower Screen
Shower screens filter out any coffee grounds from the top head assembly ensuring that you are able to brew delicious coffees anywhere you go. Made from stainless steel.
Filter Basket
The filter baskets hold up to a full basket of 55-60g of coffee (approx). Note that these can only be used with the CX25P model and are not compatible with 50SS. Basket made from stainless steel, basket seal not included.
Top Knob
A replacement top knob for both CX25P and 50SS models.
Top Lid with Coffee Valve
Compatible with Bellman CX25P only. The Top Lid with Coffee Valve enables you to brew espresso. Top lid comes with shower screen and flat seal.
Bakelite Handle
A replacement bakelite handle for either 50SS or CX25P models. The handle is made from extremely durable bakelite plastic and can easily be fitted to the safety release valve of all Bellman stovetop units.